Helping to Build, Protect and Preserve Assets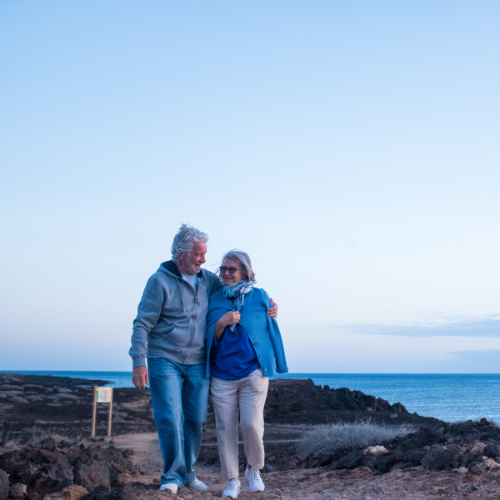 Speaking at length with our clients, we gain a clear vision of the goals, dreams, and fears that motivate them. We work together to help achieve financial preparedness and implement strategies that help mitigate risk using appropriate wealth management services, financial strategies and investments.
Our vision is to continue to build a thriving client-centered practice for individuals, families, and business owners seeking solid financial advice and outstanding client service.
Let us show you how much we care about your future.
We Value:
the confidence and the trust that each client personally places in us.
the privacy of our clients.
the collaboration and trust among our firm's team of professionals.
the continuing education we pursue to help ensure that we give the most accurate information.
our families and our friendships within Creative Wealth Management.